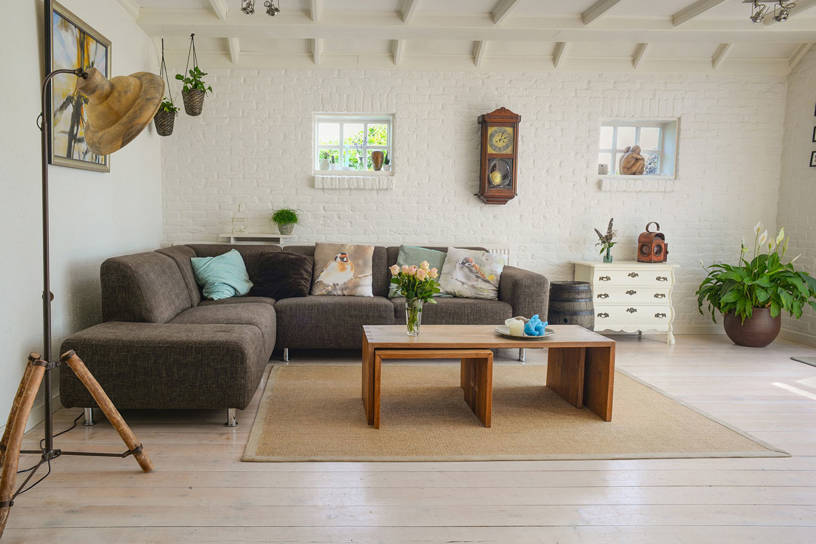 Photo by Brad Javernick of Home Oomph
You are looking for a rental home, but how do you go about it? We would be happy to help you get started and inform you about the 4 steps in the rental process.
Step 1: Finding a rental home
If you are looking for a rental home and are new to the Netherlands, it is best to start by contacting an NVM real estate agent.
The NVM real estate agent can help you make the right choice. They are familiar with how the housing market works, can help you avoid paying additional costs, have years of experience, and provide access to an extensive network of NVM colleagues. These resources ensure that you will quickly know if there are any properties currently on offer that meet your needs.
Step 2: Viewing the property
You've found a potentially suitable rental home. Now it's time to view the property! An NVM real estate agent can accompany you during the viewing and provide you with valuable information, such as the maintenance status of the house and how high the service fees are.
Step 3: Accepting the rental
Are you satisfied about the property and convinced that you would like to rent it? Then there are a few things that need to be arranged.
First, it is important that the landlord accepts you as a new tenant. The landlord will want to know if you are a good tenant. This will include such aspects as an identity check, a credit check, an employer's statement, proof of income and often your own letter of introduction to the landlord. Your NVM real estate agent will help you with this.
Have you been accepted as a tenant? If so, it is recommended to have the NVM real estate agent perform or arrange a pre-inspection and final inspection of the living area. Remember to check the meter readings as well. This is important, because the previous tenant has a duty to leave the rental property in the same condition as it was when you obtained it as the new tenant.
After that, as the new tenant, you will sign the handover document declaring that you are taking over the property from the previous tenant.
Step 4: Accepting the key
Once you have signed the handover document, the next step is to sign the rental agreement. This agreement contains all your rights and obligations as a tenant.
And you will receive the key to the rental property. Time to move into your new home!

Photo by Brad Javernick of Home Oomph