Welcome to NVM!
The NVM is the largest association of real estate brokers and appraisers in The Netherlands. Almost 75 percent of Dutch houses are sold by our NVM real estate agents.
Find your NVM real estate agent
Our members can help you find the perfect home for you place. Here you can look for a real estate agent, anywhere in the Netherlands. Under 'choose expertise' you can select 'expat broker' (in Dutch – expat-makelaar) These are agents who specialize in working with international clients.
Funda: largest property listing website
Funda is the largest property listing website in the Netherlands. The company funda is part of the NVM-group. Here you can find an overview of all homes in the Netherlands on the market through NVM agents: funda.nl
The 9 benefits of working with a NVM real estate agent
The NVM badge is a guarantee of quality and our real estate agents in the Netherlands display it with pride. Their membership of the NVM also has great benefits for you as a consumer: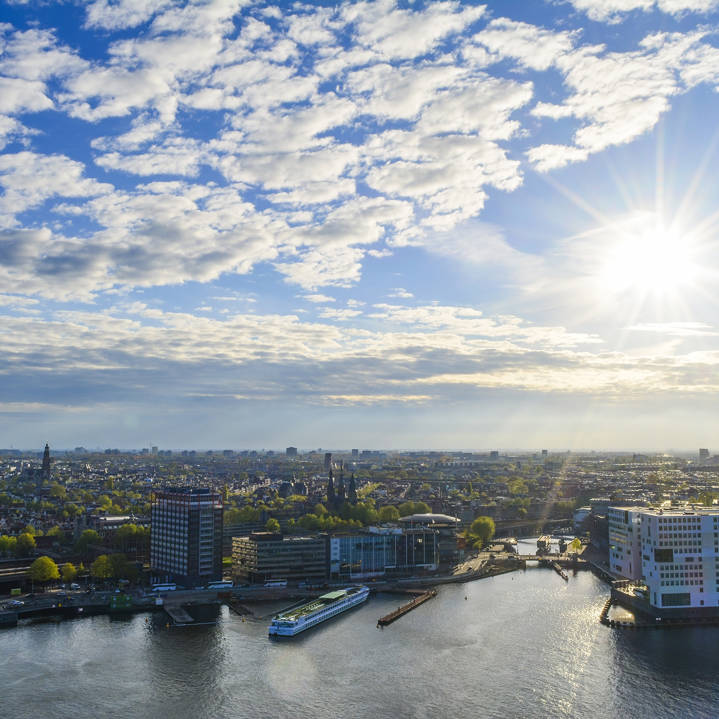 FAQ
Frequently Asked Questions
We provide you the answers to a number of Frequently Asked Questions.