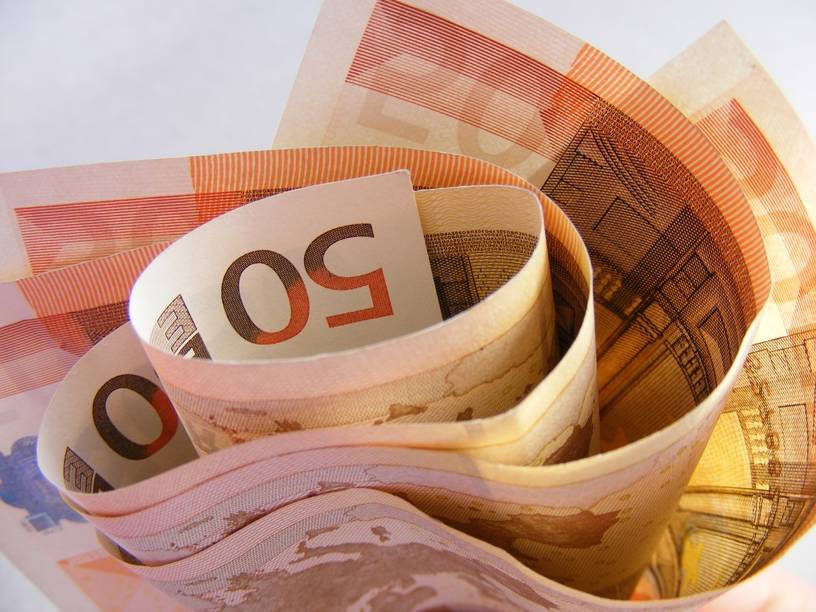 Many people take out a mortgage under the National Mortgage Guarantee Scheme (Nationale Hypotheek Garantie, NHG). A National Mortgage Guarantee limits the financial risks of owner-occupied housing for the owner and the mortgage provider.
Because a National Mortgage Guarantee reduces the lender's risk, the interest rate is often somewhat lower than on a mortgage without NHG coverage. It is also possible to provide a mortgage-backed loan for home improvements and maintenance. However, that is only possible if the purchase price of the property is under the NHG limit.
The National Mortgage Guarantee is covered by a government-backed foundation, the Homeownership Guarantee Fund.
NHG in 2021
In 2021, the maximum purchase price of a residential property that can be financed under the National Mortgage Guarantee is €325,000.
The additional costs are determined based on the average purchase price (€ 325,000) plus the legally permitted LTV ratio: 100% without energy-saving measures and 106% with such measures. This means that two cost limits apply: 
For loans without energy-saving measures, the NHG cost limit is € 325,000
For loans with energy-saving measures, the NHG cost limit is € 344,500
This means that in 2021 you may include up to € 19,500 of energy-saving measures with your NHG mortgage. Energy-saving measures include: a high-performance boiler, insulation for cavity walls, roofs, pipes and floors, HR++ high-efficiency glazing, energy-efficient window and/or door frames and equivalent structural components, energy-efficient ventilation including high-efficiency fans, a heat pump, heat recovery, a solar boiler, solar cells or a combination of these measures.
NHG shortcut. Calculate your maximum NHG-covered mortgage in 2021.
Closing costs
There are costs associated with taking out an NHG mortgage. You will have to pay a one-time premium of 0.7% on the total mortgage amount. For more information about the NHG, visit the NHG website.