Welcome to NVM!
The NVM is the largest association of real estate brokers and appraisers in The Netherlands. Almost 75 percent of Dutch houses are sold by our NVM real estate agents.
Find your NVM real estate agent
Our members can help you find the perfect home for you place. Here you can look for a real estate agent, anywhere in the Netherlands. Under 'choose expertise' you can select 'expat broker' (in Dutch – expat-makelaar) These are agents who specialize in working with international clients.
Funda: largest property listing website
Funda is the largest property listing website in the Netherlands. The company funda is part of the NVM-group. Here you can find an overview of all homes in the Netherlands on the market through NVM agents: funda.nl
The 5 benefits of working with a NVM real estate agent
The NVM badge is a guarantee of quality and our real estate agents in the Netherlands display it with pride. Their membership of the NVM also has great benefits for you as a consumer:
1. National network of over 4000 real estate agents and appraisers
Information on properties on the market with the 4,000 NVM real estate agents is updated every day and registered with the NVM network. This means your agent is able to publicize the sale of your home very rapidly, reaching a massive pool of potential buyers. In addition, he or she also has immediate access to a comprehensive overview of all properties currently for sale with NVM agents.
2 Largest real estate database in The Netherlands
NVM members exchange information about properties on the market and on transaction prices. This information is stored in an extensive database which is only accessible to NVM members. It's by far the largest real estate database in the Netherlands.
3. Tremendous scope of funda
The most popular residential real estate site in the Netherlands, is part of the NVM-group. It provides a convenient and comprehensive overview of homes for sale, both houses and flats, as well as new build homes and rented accommodation.
4. Real-time market information
NVM agents are always up-to-date with the latest market developments. They have the advantage of being directly connected to the NVM's digital knowledge centre, a powerful data portal that provides agents with all kinds of information, such as the value (and history) of a home, or background checks on a particular neighbourhood.
5. International focus and cooperation
The NVM has an international network and is a member of the following international associations:
CEPI-CEI The European Council of Real Estate Professions (CEPI) represents more than 150,000 European real estate professionals who are members of 30 professional associations across Europe. Read more
TEGoVA, the European umbrella organization for national valuers associations. Its main objective is to create and publicize harmonized standards for valuation practices, in relation to training and qualifications as well as corporate governance and ethics. Read more
European Property Federation EPF represents all aspects of property ownership and investment: residential landlords, housing companies, commercial property investment and development companies, shopping centres and the property interests of the institutional investors (banks, insurance companies, pension funds). Read more
FIABCI is a worldwide business networking organization for all real estate professionals. FIABCI has provided access and opportunities for real estate professionals interested in gaining knowledge, sharing information and conducting international business with each other. Read more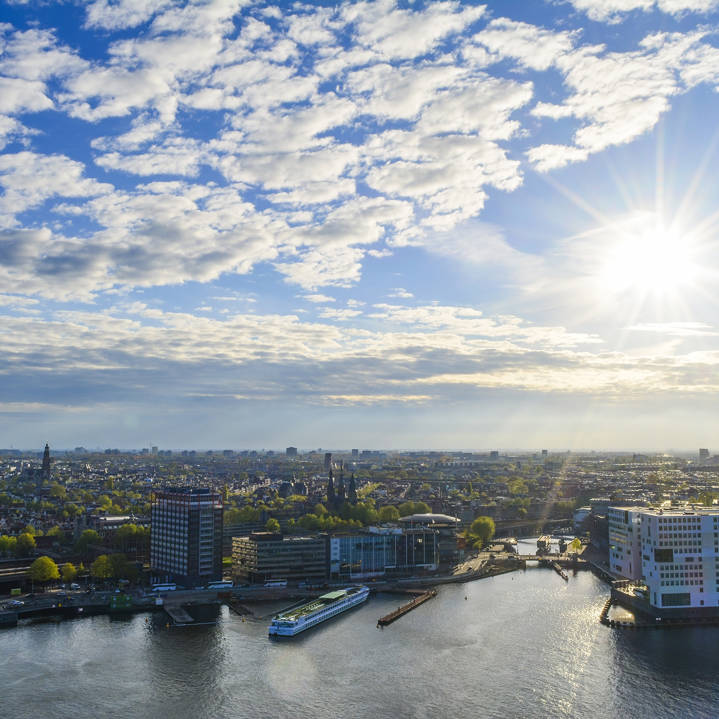 FAQ
Frequently Asked Questions
We provide you the answers to a number of Frequently Asked Questions.